New Year Visioning Audio
|
Are you craving wisdom, deep connection to your own Highest Self, guidance about the upcoming year and reflection on the one we are completing?
Join me in this 12 minute audio (link below) where I guide you to connecting with your own Highest Wisdom and garnering her (or his) guidance for the year we are completing and the one that lies ahead.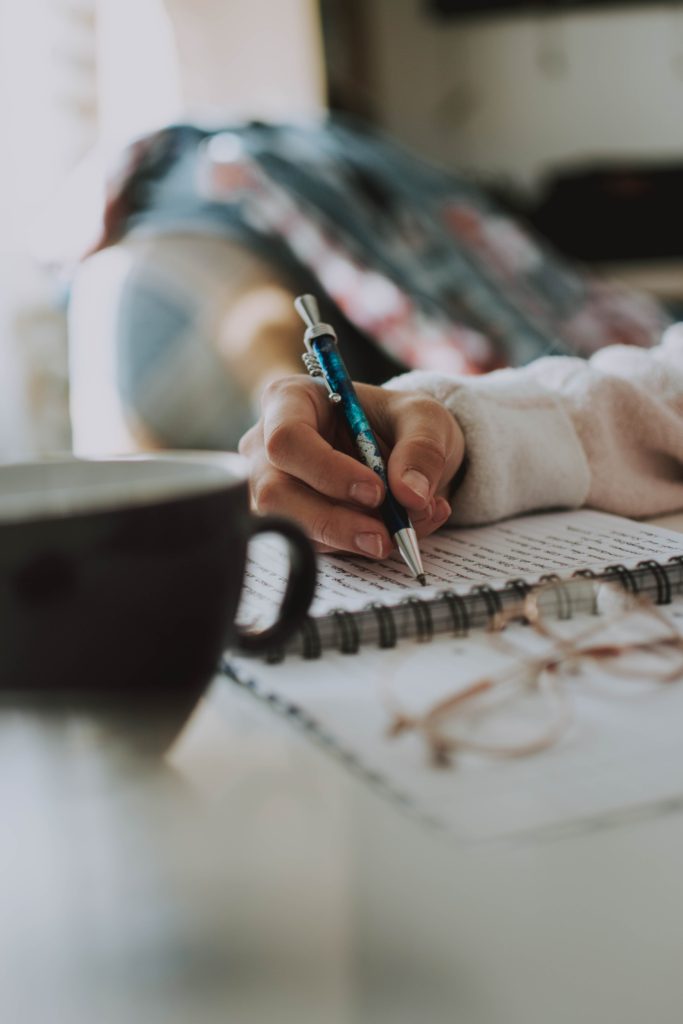 I know I might be alone in this— or at least one of the few–– but I honestly love the darkness of this season.  Where I live practically the only streetlights we have are in our small town. We don't even have a stoplight on the island I live on.  So this time of year when we circulate from place to place at night it is DARK.  For real dark.  Like practically how dark must have always been before the industrial age. And of course because of how far North we are in Washington state—the darkness descends about 4:30pm.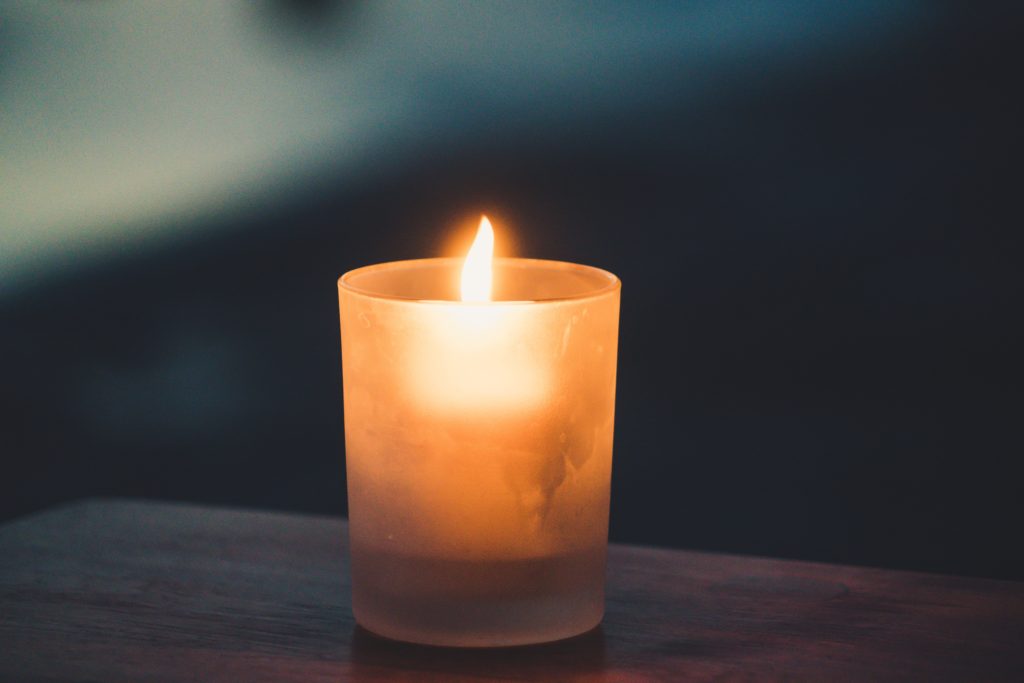 But I love this darkness. It turns me inward, over and over again, year after year, what I naturally do this time of year is look inside.  With the blanket of night all around– the evenings beckon me to reflect, knit, and do other creative activities, enjoy my family's company by the fire, and to sleep more and earlier.  It's honestly one of my favorite times of year—this darkness is so rich and cozy to me.
Like many others, the end of December also brings me quite naturally to reflecting on the time that has passed and the time that is coming.  This year, inspired by some local island ladies who asked me to lead this at their Solstice gathering, I've made a little audio for you to do the same.
It's 12 minutes long —(but I recommend you leave yourself 30 minutes so you have time to garner all the wisdom that your Highest Self has to offer you). And in it I lead you through an exercise that I call "Highest Self Hook-Up" where you connect with your own deepest wisdom. And in this case you solicit her guidance on the year we are completing and the one that lies ahead.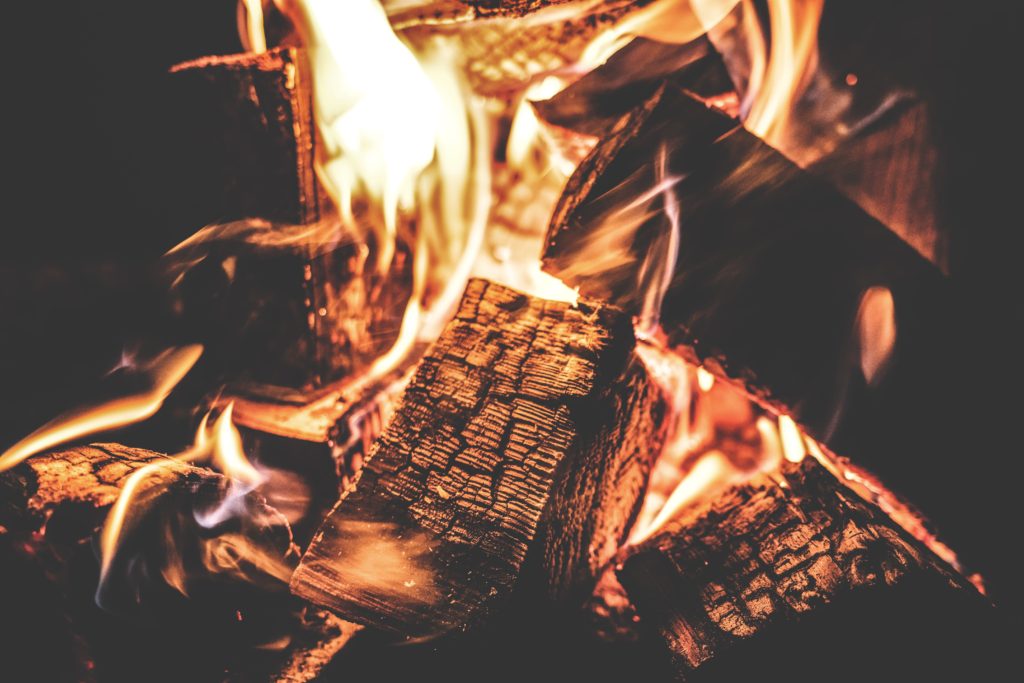 I was sitting by my fire while I recorded it—which you will hear in the audio. It's cozy and if you're like me it feels like just the thing to guide you into a deeper connection with your own Higher Wisdom and reflect on the year just ending and the one that lies before us.
It's free. If you'd like to journey with me to your own Highest Self and gather her wisdom– simply sign up here. (It does put you on my mailing list btw—but you can opt out anytime!)
Sending you the coziest of vibes, wishes for satisfaction, and of course—love.
Aimée
Aimée Cartier is a psychic guide, founder of Intuition University and Empath Intuition University, and the author of "Getting Answers: Using Your Intuition to Discover Your Best Life." You'll find her by the fireside with her knitting, kids, cats, and husband this time of year. To find out more about her psychic readings and teaching visit www.AimeeCartier.com.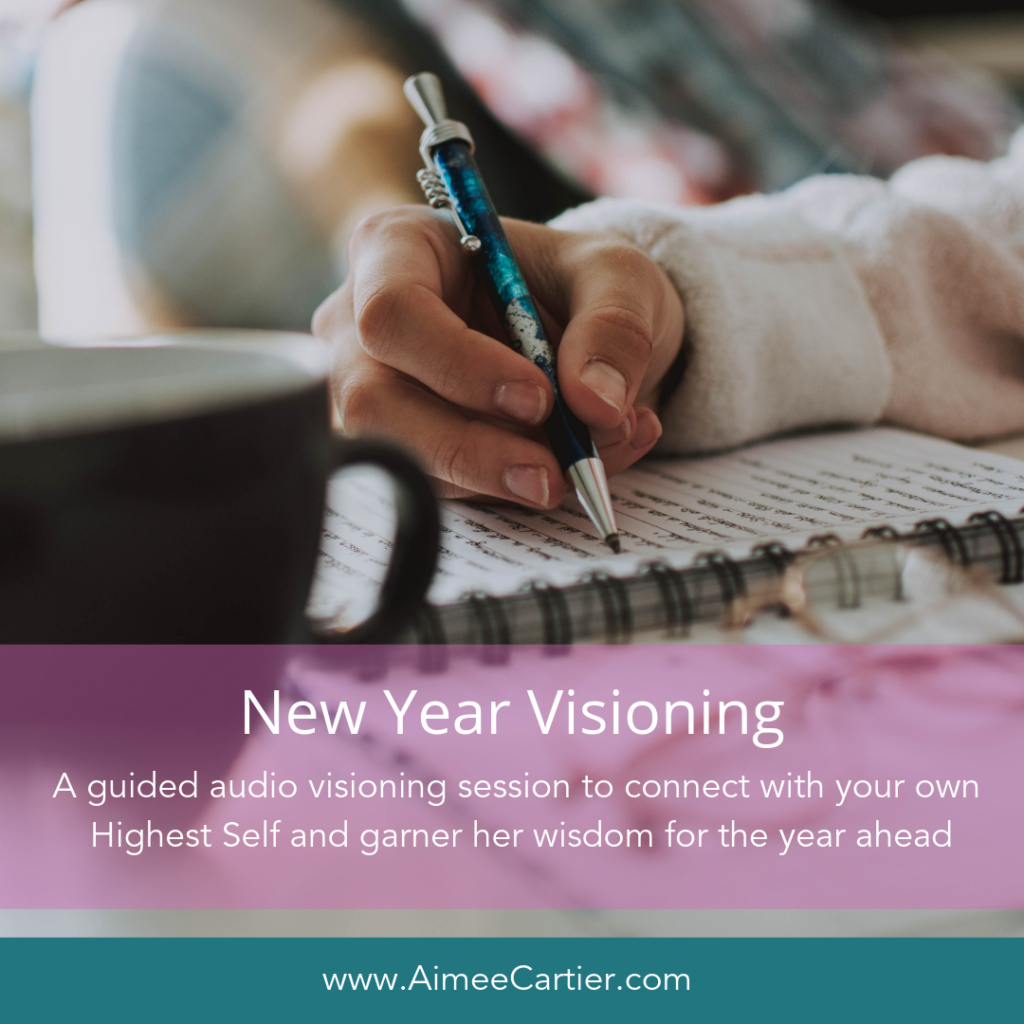 Find me here too: