Ghosts, intuition, and guides- Oh my!
|
Have you guys heard this conversation I had recently with Adriana Rizzolo on her Soul Crush podcast. It was so good. Instead of just talking "business" we covered the gamut of ghosts, what it REALLY looks like when you follow your own intuition, tips for doing so, connecting with your guides, transforming fear, and so much more.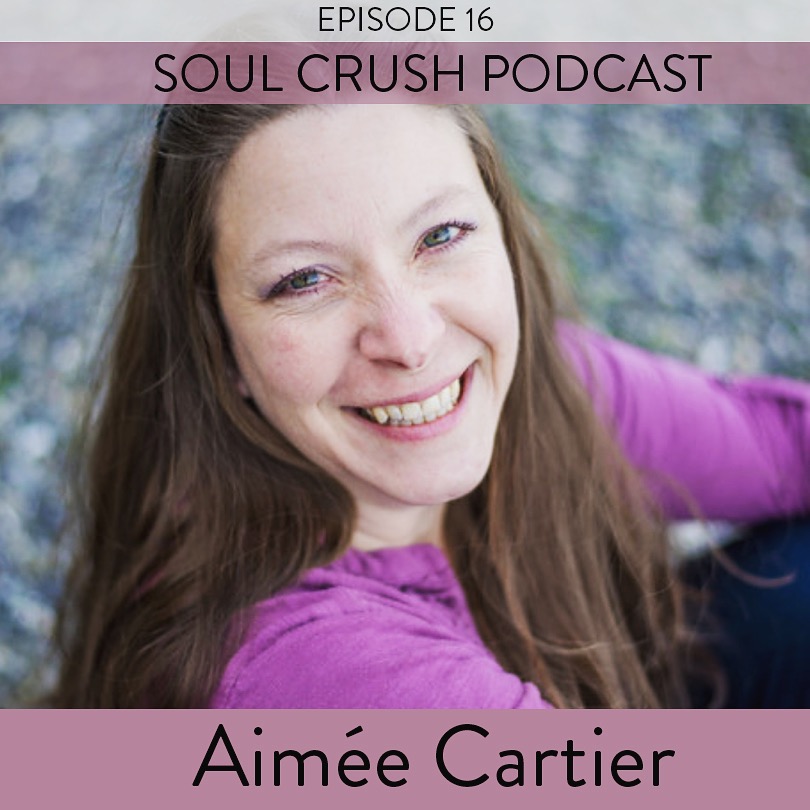 She doesn't ask the typical questions! She starts out, with questions like, "I think using the word 'psychic' takes balls… tell me what your journey has been around that." She brings out things she's been thinking of, she swears (and so do I!), she comes at her questions from a ruminated life-experience side angle.
I absolutely LOVED our interview! I hope you will too!
Click on the image below to find me there. You can also find Adriana's podcast on iTunes.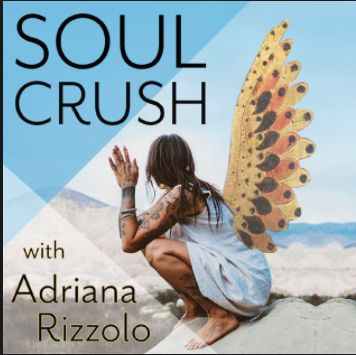 Love,
Aimée
Aimée Cartier is a psychic guide, author of the book, "Getting Answers: Using Your Intuition to Discover Your Best Life," and the founder of Intuition University and Empath Intuition University. She teaches women who have a hard time trusting their own intuition or don't know how to use it to get results. She helps them understand and enhance their innate intuitive traits and increase their connection with their inner knowing– so that they can use these skills to thrive and guide them to their best lives their whole lives long. More about her work can be found at www.AimeeCartier.com.