5 Acts of Self-Love. Valentine's Day isn't just for lovers you know.
|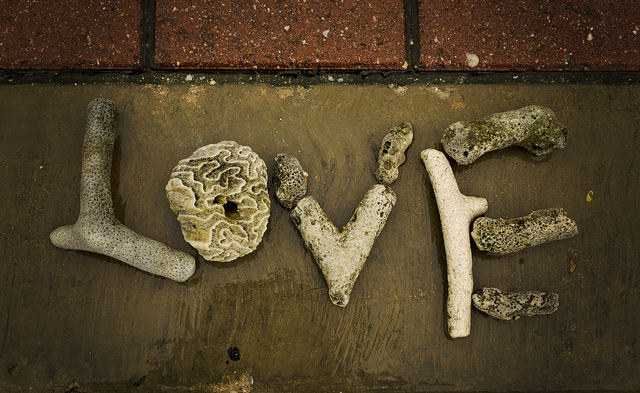 "Love is in the air, everywhere I look around.  Love is in the air, every sight and every sound."  But love isn't just for lovers you know!  And neither, in my book, is Valentines Day!   Time to get in the act.
Here are five acts to get you in the moooood of self-loving!  If you've got other faves please add them in the comments.
1. Bath.  Hello it's obvious. Add essential oils, add candlelight, add bubble bath– seriously it's luxurious from time to time.  And, extra bonus, if you have a sweetie, they get to admire the results of your lovely scented skin post bath.  Here's one of my full personal spa/self-love formulas.  And another, obviously I love baths! 
2. Creative night.  Forget about your To Do List, get out your markers, your paper, your coloring book, your collage materials. Allow yourself to play.  I heard recently about an artist who keeps shoe boxes of things that she loves or that inspire her.  When she sits down to create she looks at her boxes, they  inspire her creations.  Free association creativity without agenda is so satisfying– who cares if it looks like a masterpiece.  Maybe it will.  Maybe it won't.  Pick an idea you've had this week and make art about it, or not.  Either way, time to play is very self-loving.
3. Write a sweet note to yourself. That's right.  Make yourself a Valentine, even if it's just a list of all the things you think you are spectacular at.  Applaud yourself in this note. You deserve it.  Leave it on the kitchen table the eve of February 13th for you to discover the next morning, after all it is Valentine's Day.
4. Buy your own flowers. Seriously.  Why wait for someone else?  You know what you like.  And you're worth it.  You would do it for someone else wouldn't you?
5. Pedicure.  Surprisingly satisfying and luxurious, especially if you don't do it often.  You can also do it as a date with your beloved!  Even my carpenter husband loved the one we had together recently.
Love,
Aimée
P.S. I  posted about this last year too, because I always think of Valentine's Day as a holiday of all love, self and others.  But then, I also told about being in the city that on February 14th, and how it was just brimming with tokens of affection. Maybe you'll spot some of those this year too!
Insight, intuition, and inspiration are Aimée Cartier's blog mantras.  For more about her work as a psychic, or intuition teacher go to www.AimeeCartier.com.