A simple practice to overcome your life's dilemmas (about anything!)
|
If you know anything about me you know that I'm a BIG proponent of asking questions.  I have a whole book out that shows you how YOU can use questioning to get the answer to any dilemma that you have about your life.  It's for real.  I wrote the book because I wanted other people to know that you don't have to be a seer like I am to have information revealed to you.  Great Spirit, your Soul, your Highest Self, your guides—they want you to have the answers to the questions of your life.  And it comes a whole lot faster if you ask!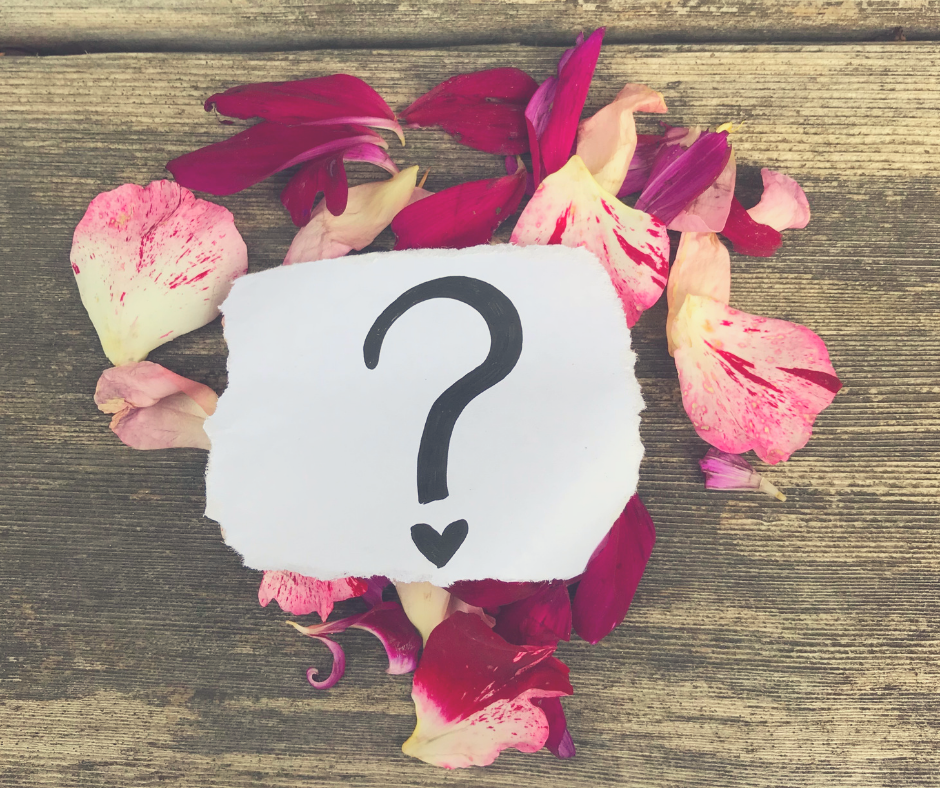 Obviously I also answer a lot of questions from people ALL THE TIME in my work as a psychic guide.  So I have perhaps a very expansive view of questions, what they are good for, and what they produce– since it is literally my work to field them.
And I'd like to say two things about questions.
You will get answers if you start to ask questions.
The more specific your question, the more specific your response will be.
For example, sometimes during readings people will ask me broadly sweeping questions—like "What is my soul purpose?"  Or  "Am I heading in the right direction?"  Or "What direction should I take next?"  Typically when that happens, the responses that I am provided during our reading are likewise broad sweeping and general.  I see the bigger patterns of their life—I can describe the place they are in right now and the feeling and characteristics of where they are going, and where they have been as it is relevant to their path forward.  Or I see things they should know or keep in mind about themselves as they move forward – soul longings that need to be quenched in order for their direction to feel satisfying for them.
In contrast, sometimes during a reading a person asks me specific questions.  Ones like, "I have these three options, x, y, and z.  What can you tell me about them?" Or "What is the best way to navigate the situation with THIS person?"  When those are the types of questions I am asked the information I get is specific.  It is information that directly pertains to whatever particular situations they find themselves in: clear and practical details that can help them understand and choose their actions now.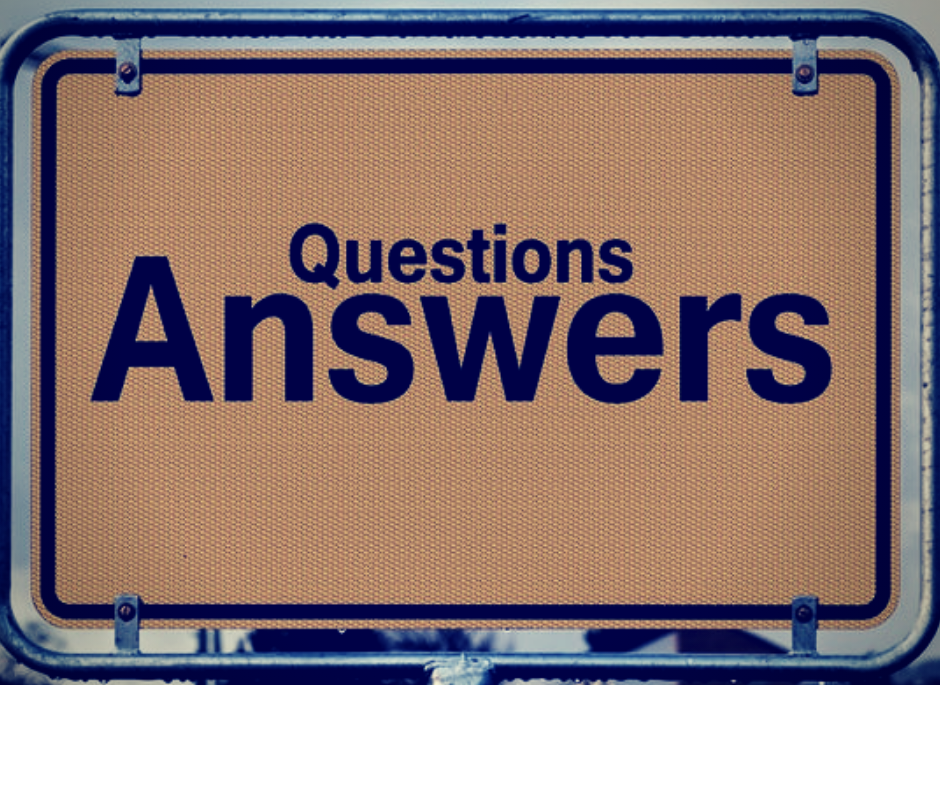 Why am I telling you all of this?
Because like I already said, you can ask questions and receive answers too– answers to the questions of your life.  But if you ask broad sweeping questions like, "What is the bigger plan for my life?" You may get what feel like "general" answers.  You may get insight or understanding– but nothing which will help you take a step on that path today.  It might help you recognize your path when you get there—but not achieve it.
If you ask, "Is it best for me to send my son to school at X or Y place?" You are going to get particular answers.  Knowledge and information about those alternatives and what is best is going to come your way.  Or even, "What is the next step on my path to ______?"  That is likely going to land you knowledge that will allow you to take action.
So if you find yourself at a crossroads or in a moment of indecision right now–I advise starting by getting clear on what you want.  Sometimes it is easiest to get to that place by asking yourself what is NOT working right now.  If you know you need a different job then figure out what it is that you don't like about your current job.  Use that knowledge to frame your question.  If for example it is your co-workers that really bring you down.  Your question might be phrased, "What is the best way for me to find satisfying, well-paying work with co-workers that I enjoy?"
Get it?  It's specific.  And it's leading you to a solution.  It's not just— "What should I do?"  Or maybe worse yet, "Ugh I hate my job!"  There is NO question in the last statement.  There is no seeking for answers and positive change there.  There is only describing the crappy situation that is and I can tell you – it's definitely not the fastest way to positive change!!!!
My point here is: you can get answers.  Ask for the information that you want.  Put it in a question form.  Be specific. Then watch the magic happen.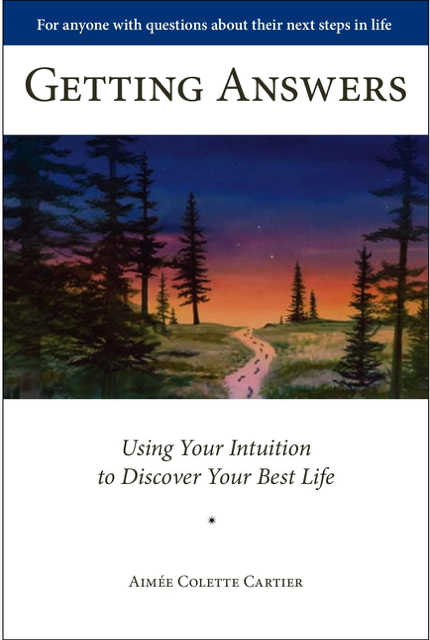 If you'd like some guidance or insight on doing so you can download the first part of my book, "Getting Answers: Using Your Intuition to Discover Your Best Life" for free on my website.  There, I'll also walk you through the best step to use before you ask your question.
Love,
Aimée
Aimée Cartier is the author of the book, Getting Answers: Using Your Intuition to Discover Your Best Life.  It shows you exactly what you need to know to do the extremely simple process of getting answers to the questions of your life! The first part of it is available on her website as a free download.  She is also a psychic guide.  If you're looking for answers STAT, then you can schedule a reading with her. 🙂  More about her and her work can be found at www.AimeeCartier.com.