A Story of the Magic that Leads You to Psychic Readings and What They Contain
|
You guys I'm so pleased to say that I have a psychic colleague.  Can you imagine how difficult it is to have a colleague to talk psychic shop with?  I mean how many psychics do you know?  So, it tickles me through and through to have someone on this very island I live on to have coffee with and talk about—well work.  Aside from when I meet with Ainslie— having a psychic colleague is a very rare (non-existent) occurrence for me!  But yesterday, in one of our get-coffee-and-talk-psychic-shop get-togethers I told him a magical and true story that I didn't realize I hadn't told him before.
You may have heard of my "colleague," Ainslie MacLeod. He's been on Oprah!  He's a gifted past life psychic who helps you use your past lives to define your life purpose now.  He has a couple of books out and another in the works for November.  The story I told him was about the time when I had a reading with him years ago and the miraculous way it came to happen.
Lately, I've been looking back at my own life and thinking of how impactful the psychic readings I've had have been.  Like in the handful I've gotten, I can pretty much think of an amazing gem (or more) that I received each time that impacted, confirmed, and steered my own life in a hugely positive way.  In my mind these readings are bench markers—some of them have been pivotal moments of my life where I have received or had confirmed extremely valuable information for myself.  Some of those words have lodged in my mind.  Ones that I've told of before– like when Sonia Choquette said to me, "Why aren't you doing readings?" Another that I haven't spoken of where another woman said, "You are a gifted seer.  And a gifted artist.  The artist part comes later though." 🙂 I hold these gems in my heart and remember them.  In some cases (like with Sonia's) they have literally helped defined my days.
But I digress.  The story that I told Ainslie was of how, many years ago, I saw on a poster that Ainslie was having a book release party just down the road from where I lived.  I can't remember if I had already started doing readings then or not– I don't think I had.  But it was around the time that I started doing readings at the shop in Seattle.  Still, when I saw the notification I remember thinking, "I have to go to that."  It felt like being present in support of a colleague even though Ainslie and I were not meeting for coffee then.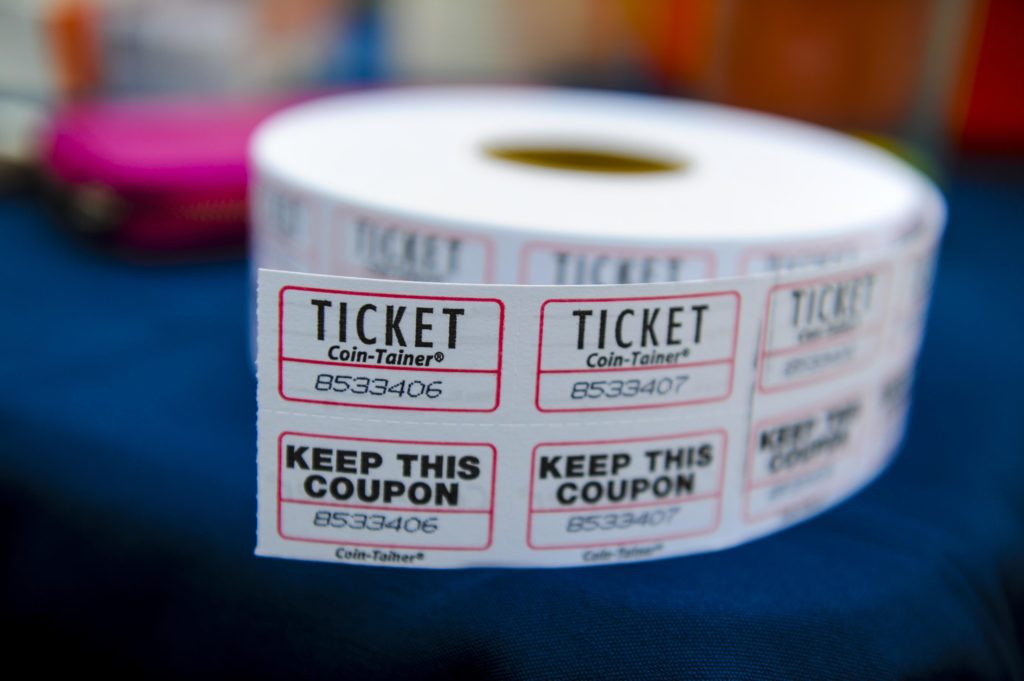 Upon arriving I discovered that there was a raffle to win a free reading with him.  I didn't have any money on me.  I had walked out of the house without my purse not thinking I would need it.  A perfect stranger said to me, "Do you want to enter the raffle?"  I told him I didn't have any cash on me.  Then, this man I did not know handed me a five-dollar bill to enter! Which I did.  Guess who won?  That's right, yours truly!
Yesterday over our coffee I told Ainslie the story of how I came to have a reading with him all those years ago.  And I shared with him the two things he said to me that I'm still grateful for to this day.
Because that is how readings often are.  Sometimes they clear any doubt and confirm things you already know in your heart– and that is so lovely!  I love the readings I give like that because it means my client is already getting their messages.  Other times they solidify an idea you were having too ("I need to do readings" being one of them for me).  Other times they offer you hope and guidance for what is to come (the artist bit 🙂 ).  Other times they provide clarity about a place, relationship, or situation that is currently nebulous for you.
That's what I do.  I help others get the clarity they need by tuning into the information it is in their highest good to know.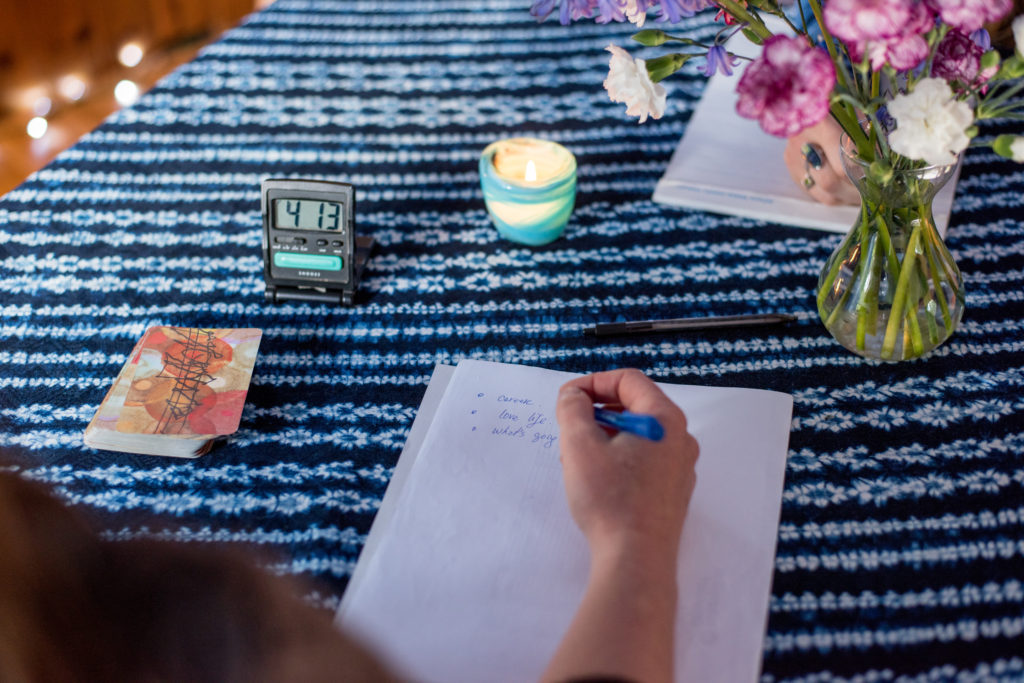 I typically only offer 30, 45, or 60 minute readings for those who are confused about the steps they need to take to get the best out of their lives.  During these sessions I get them the clarity and insight they need to make the choices that will bring them the most joy and serve their Highest Good.
But, I think you've heard me mention recently—that FOR AUGUST ONLY I am offering 15 minute readings (for $40). 
But, August is ending. So if you're keen on getting one to three questions answered, of (possibly) getting confirmation for messages you were already getting but aren't 100% clear on yet, or need someone else to look into the business for you because you are not sure at all– I'm your gal.  I'll align with the highest good to get the information that will best serve you– that which is in line with your own highest good.   Then you walk away with that knowledge. But I suggest you get on my calendar because there is only 1 week left– at least for a 15 minute reading!
All my love,
Aimée
P.S. Have you seen this short video I made using flowers to tell the story of readings with me?
P.P.S. Or this video where I describe how I started doing readings in the first place.
Aimée Cartier is a psychic guide, and author of the book, Getting Answers: Using Your Intuition to Discover Your Best Life.   She is known for her clear, accurate insight and her attention to practical details.  She is also the founder of Intuition University and Empath Intuition University where in either private or group programs she works with students who are ready to understand, enhance, trust, and rely upon their own innate psychic skills and intuitive knowing and experience the empowerment and flourishing that follows.  You can find out more about her and her work at www.AimeeCartier.com.