A love letter to my intuition + all of the BIG things it has given me.
|
Dear Intuition,
I heart you. Seriously. Truly, there are very few things in my life that I couldn't attribute to your influence. To make an accurate and all-inclusive list of what you have garnered me would probably take years of my life! I don't have years to catalogue it, I'm too busy living it.  But I am aware of it as I go. And it makes me happy. That's why I teach others to use their intuition– because I know how unbelievably ease and happy making it is.
Here is a list of some of the biggies (and links to some stories that go with them) that have been guided and achieved thanks to you, inner knowing.
In short, I can see that life would be very dull without your blessing, knowing, and constant support. And I thank you for always being here with me.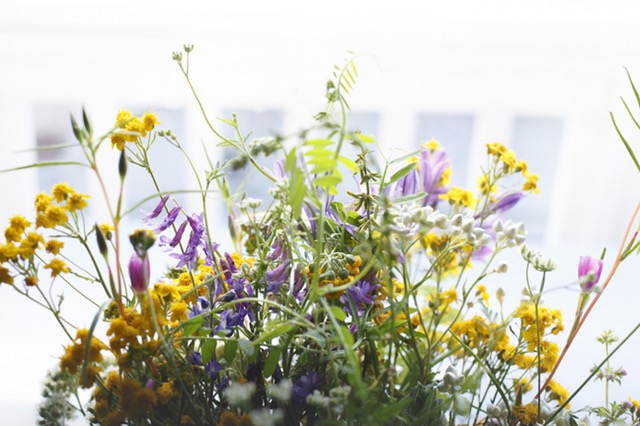 You rock!
ALL my love,
Aimée
P.S. If you want to know more about YOUR intuition, what it can do for you and ways it may speak to you, here are two more articles:
If you need a reason to trust your intuition here are four.
Why live an intuitive life? One word: Magic.
Aimée Cartier is the founder of Intuition University as well as a professional psychic. She teaches her students how to follow, and by proven experience, learn to trust their own inner guidance. As a result they start experiencing the goodness, wonder, and personal success that this natural sense is ALWAYS ready to offer. More about her classes can be found here: Intuition University.  Also check out www.AimeeCartier.com  for the full extent of her psychic work.